Senior Activity Centres (SACs) are located at the void decks of HDB flats where seniors living in the neighbourhood can take part in programmes and activities to stay active while aging. Seniors can visit these centres for more information on government schemes for the elderly. SACs support seniors in the neighbourhood by:
Providing a communal space for seniors to socialize with their peers and find social support.
Organising active aging programmes and activities such as healthy nutrition and exercise, arts and crafts, community befriending, community health education, and programmes designed to empower seniors to age well in the community.
Providing basic health prevention programmes such as functional and dementia screening for seniors with declining health functions and collaborate with the hospital system to provide community nursing posting to the seniors.
Providing information on government schemes for elderly and referral to relevant services.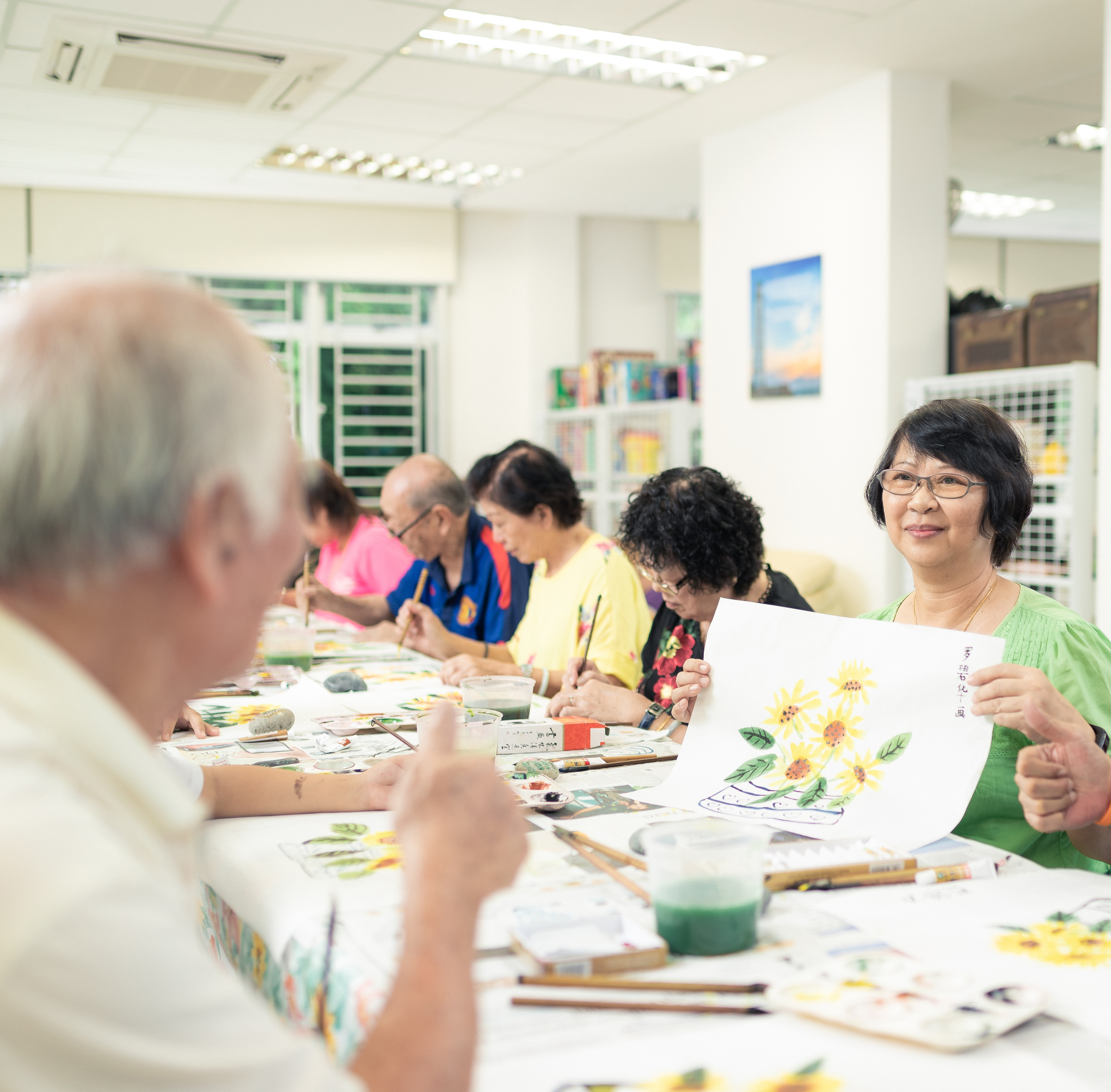 Activities 1 Lorem Ipsum Sit Amet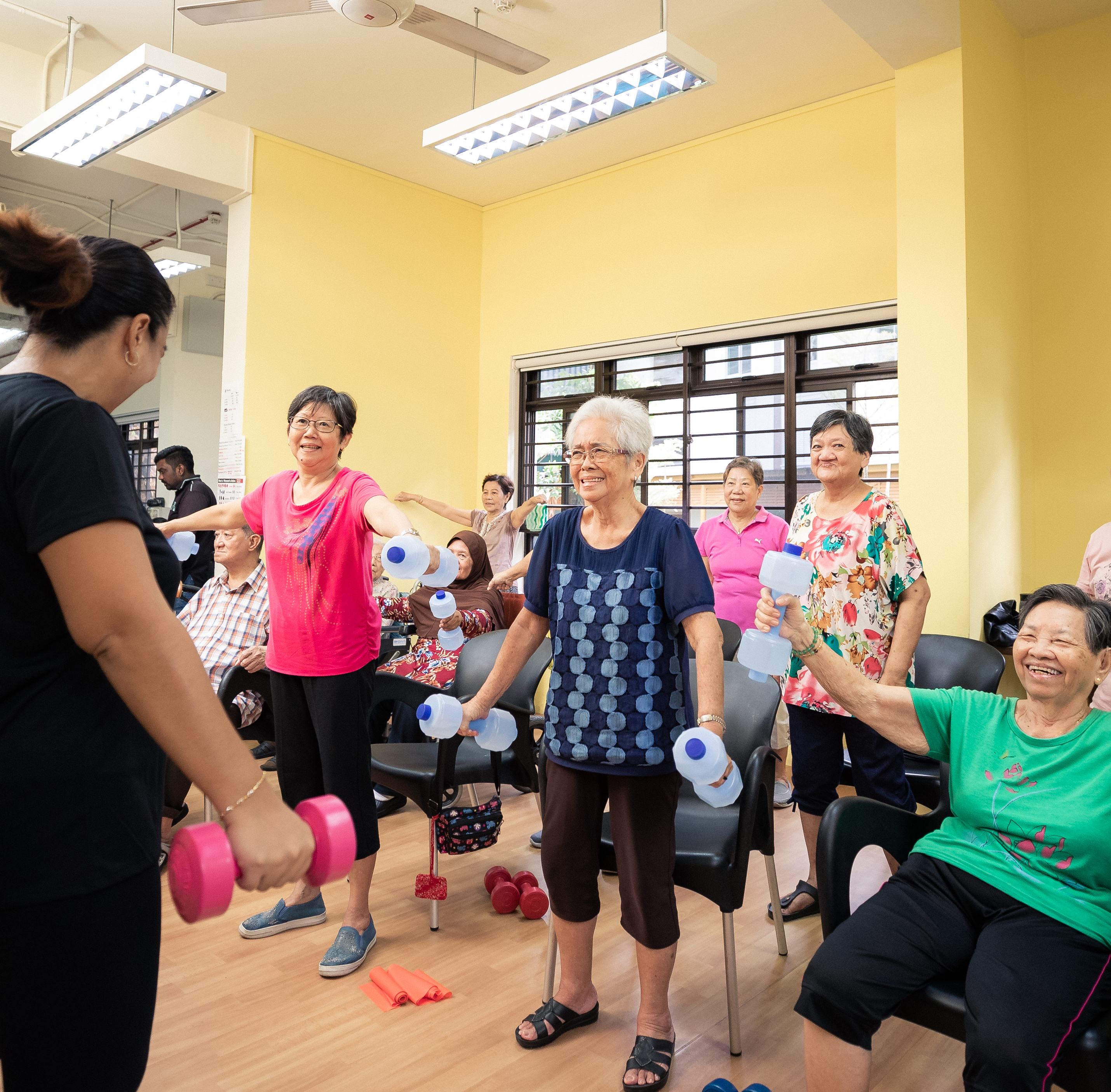 Activities 2 Lorem Ipsum Sit Amet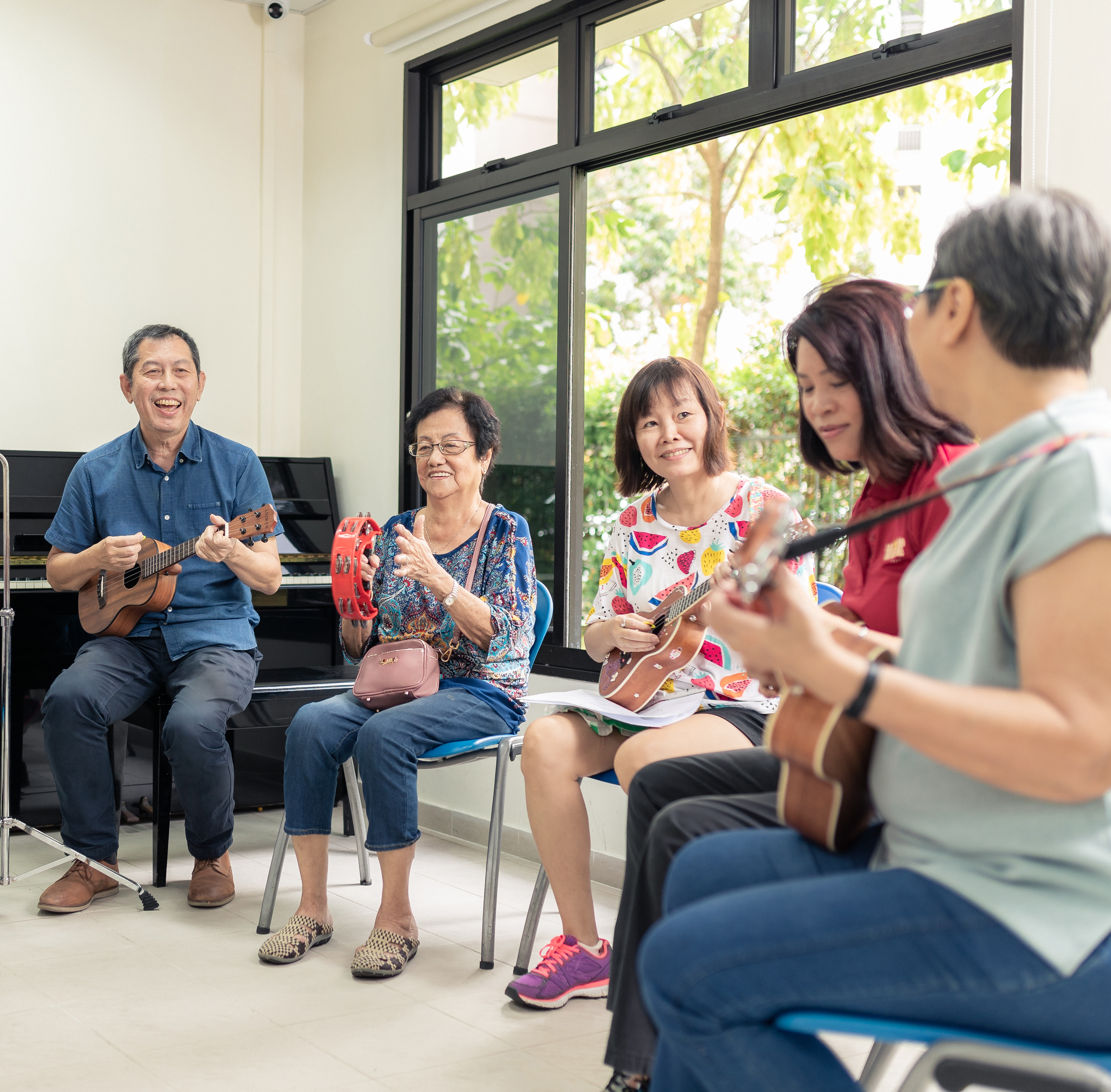 Activities 3 Lorem Ipsum Sit Amet