Singapore Anglican Community Services provides short and medium term residential care for persons with mental health issues (PMHI) in a therapeutic environment to support their recovery process. Personalised rehabilitation programmes are designed to help them develop independent living skills. They are encouraged to practise self-care by maintaining personal hygiene and doing their own chores. Shared amenities and communal spaces are also in place for clients to allow for social engagement and build their confidence for reintegration into the community.
Admission Criteria
Singaporean or Permanent Resident between 18 and 65 years old
Diagnosed with psychiatric condition(s) that has been stabilized, and is on regular medications and psychiatric follow-up
Ambulant; without medical/ physical condition(s) that may impair participation in our rehabilitation programme
Not suffering from any communicable disease
With no history of substance abuse, such as drug, inhalant and alcohol, in the last two (2) years
With no suicide attempt(s) and self-harm acts within the last three (3) months
Not posing an excessively high risk to themselves, others and/or the Centre
Admission Procedure
Interested applicants/caregivers should approach the doctor or social worker of the medical institution you are seeking treatment from. The medical institution will send your referral information to us.
Once the referral is received, we will contact you or your designated caregiver to arrange for an interview so that we can understand your concerns better and determine how we can help you. We will provide you with financial counselling on the fees payable for the psychiatric rehabilitation services you are enrolling in.
After the interview, we will contact you or your designated caregiver to arrange for a suitable day for you to be admitted into our services. We will also inform you on the necessary items/ documents to bring along with you.
Fee
$41 per day
Please note that the stated fee is before GST and means-test subsidy (if eligible). For more information or queries, please approach us via the contact details listed below.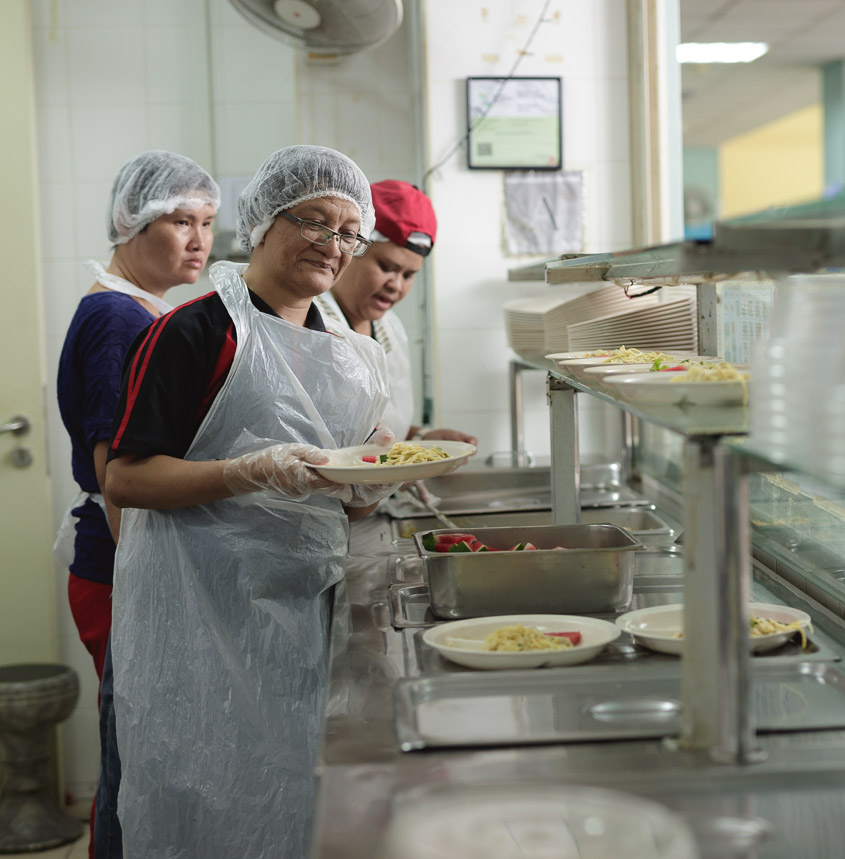 Activities 1 Lorem Ipsum Sit Amet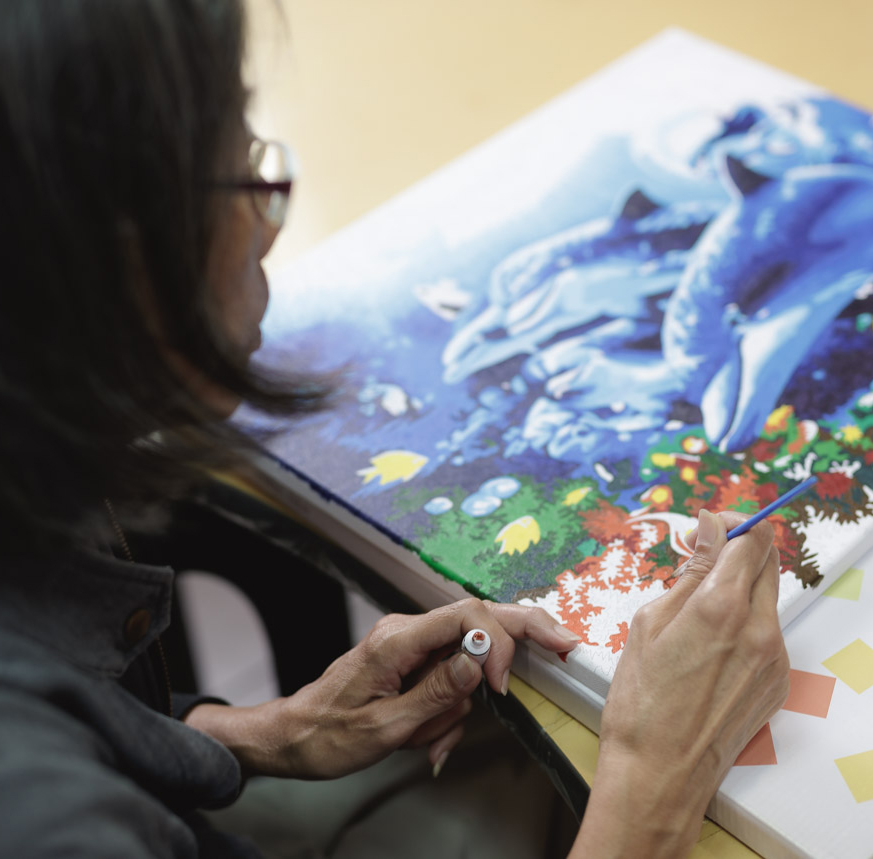 Activities 2 Lorem Ipsum Sit Amet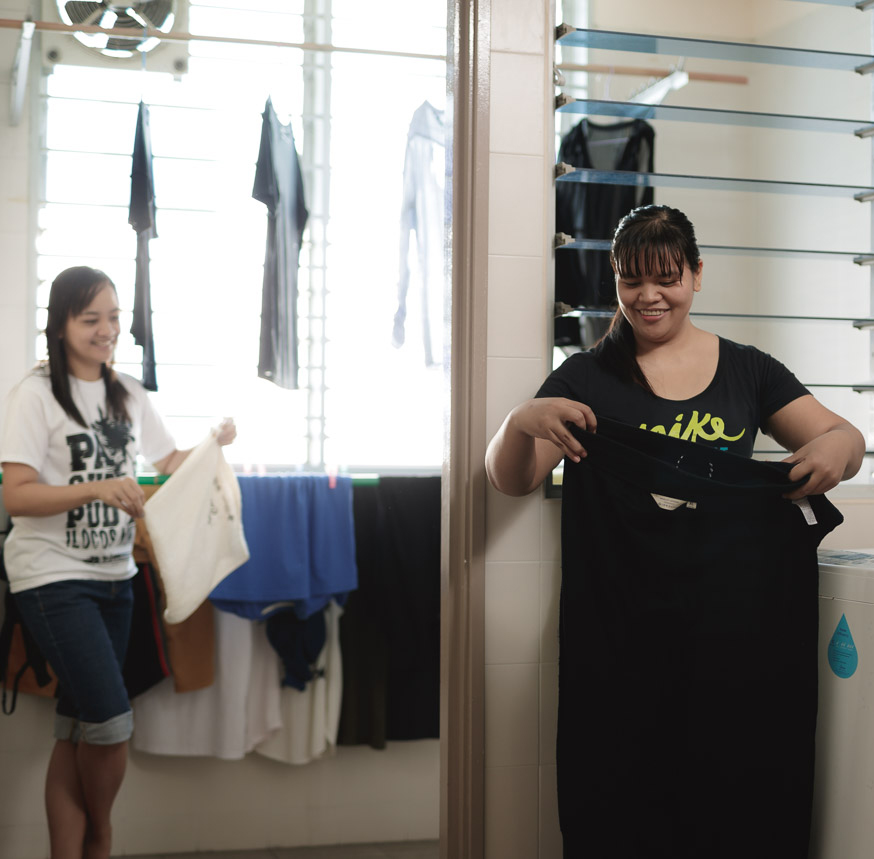 Activities 3 Lorem Ipsum Sit Amet
AVAILABLE AT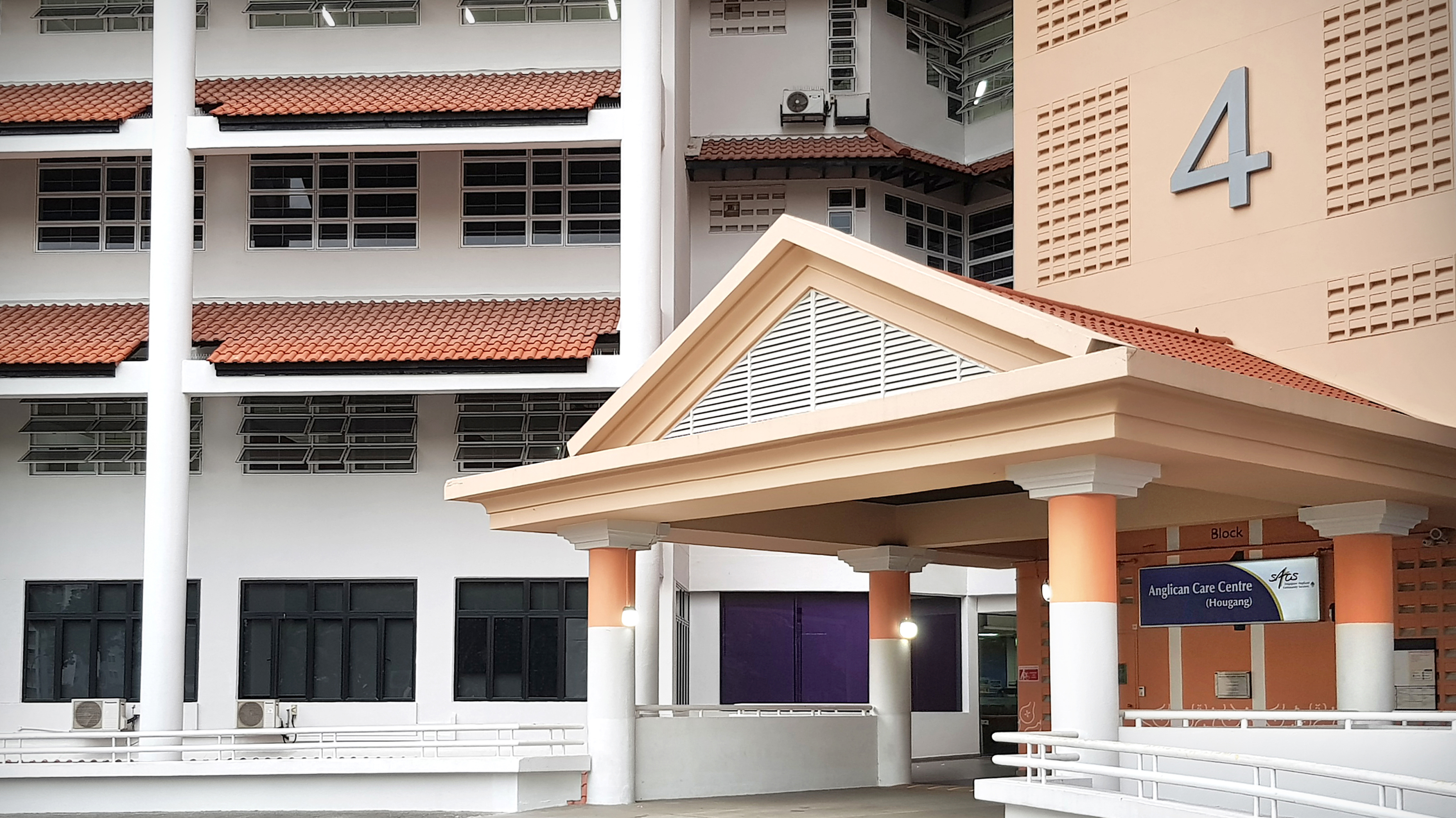 Anglican Care Centre (Hougang)
20 Buangkok View Blk 4
Singapore 534194
6386 9338
This email address is being protected from spambots. You need JavaScript enabled to view it.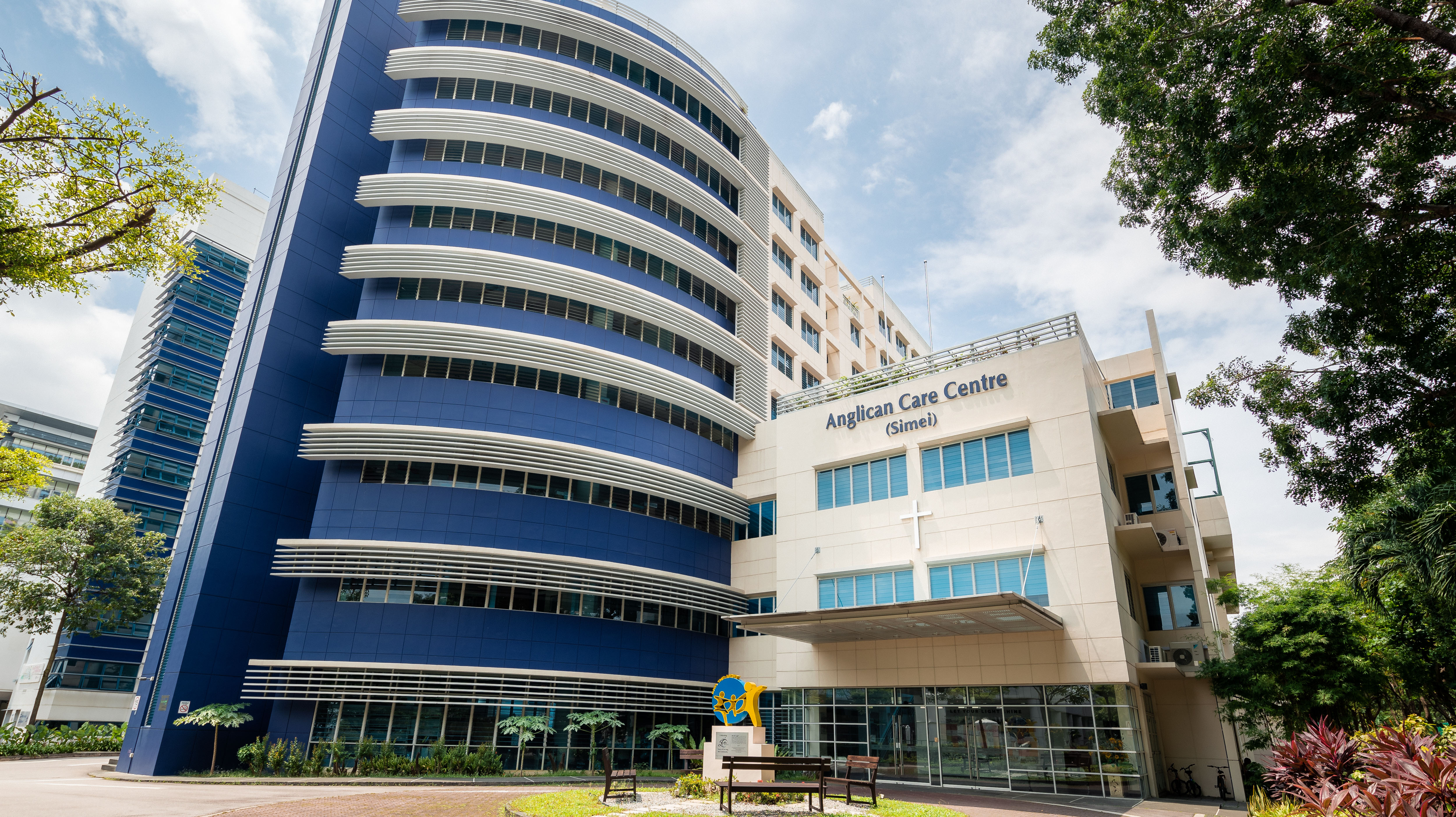 Anglican Care Centre (Simei)
10 Simei Street 3
Singapore 529897
6812 0888
This email address is being protected from spambots. You need JavaScript enabled to view it.