No one deserves to live in fear. A safe and stable environment is needed for women and their children in crisis, especially those experiencing domestic violence. Our services aim to promote healing, nurture hope and empower these families towards independent living.
Temporary Refuge for Women and their Children
Anglican Family Centre (AFC) is missioned to protect and serve women and children who are victims of domestic violence, regardless of race, culture or religion. We believe that they should be be treated with respect and compassion. AFC promotes change in their lives by providing:
Confidential, safe and temporary accommodation for up to 100 women and their children
Casework, counselling and programmes to empower families and enhance their independence and resilience for integration into the community
If you are in crisis and need immediate help, call your nearest Family Service Centre (FSC) for assistance. A referral would be made to AFC after the FSC's assessment.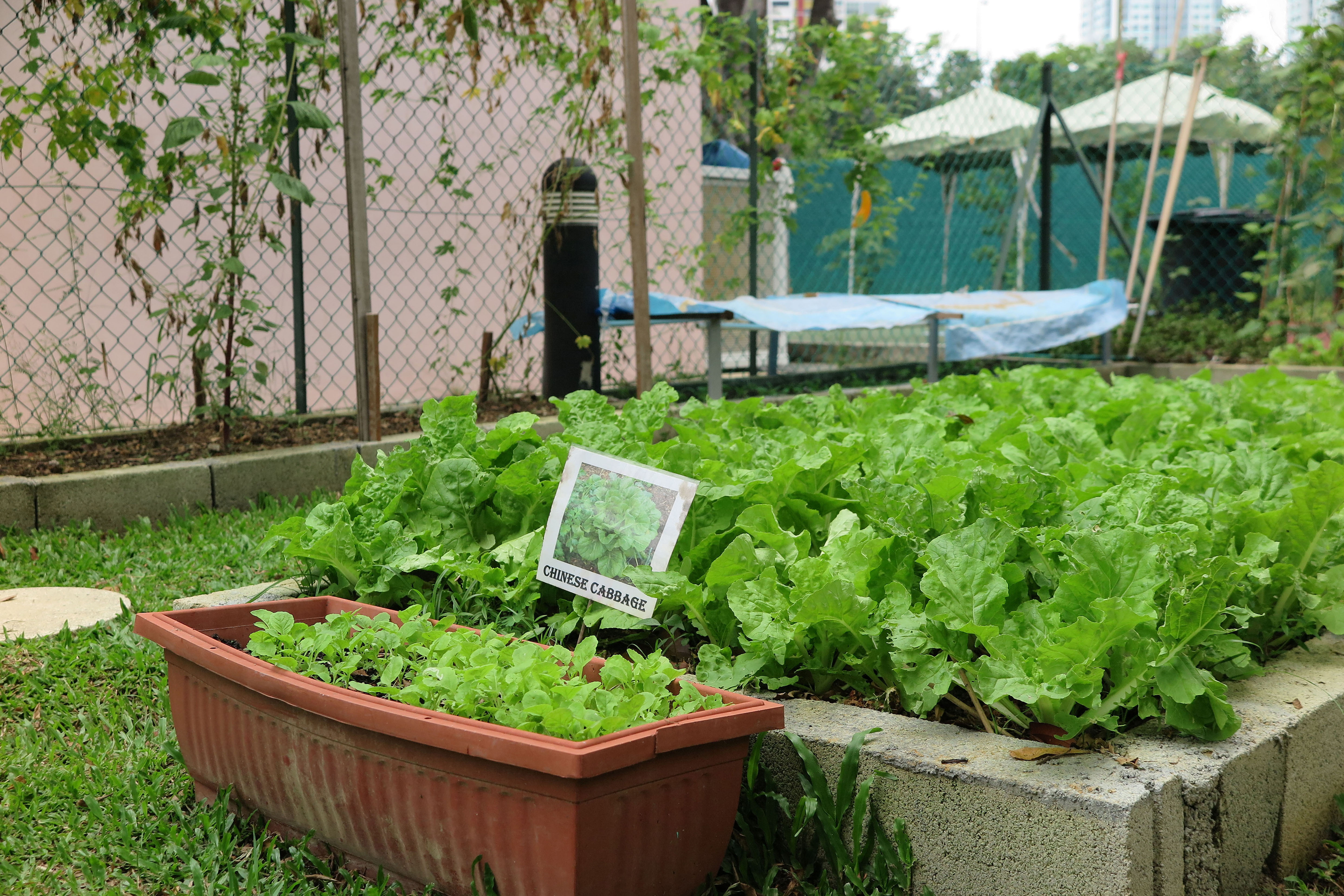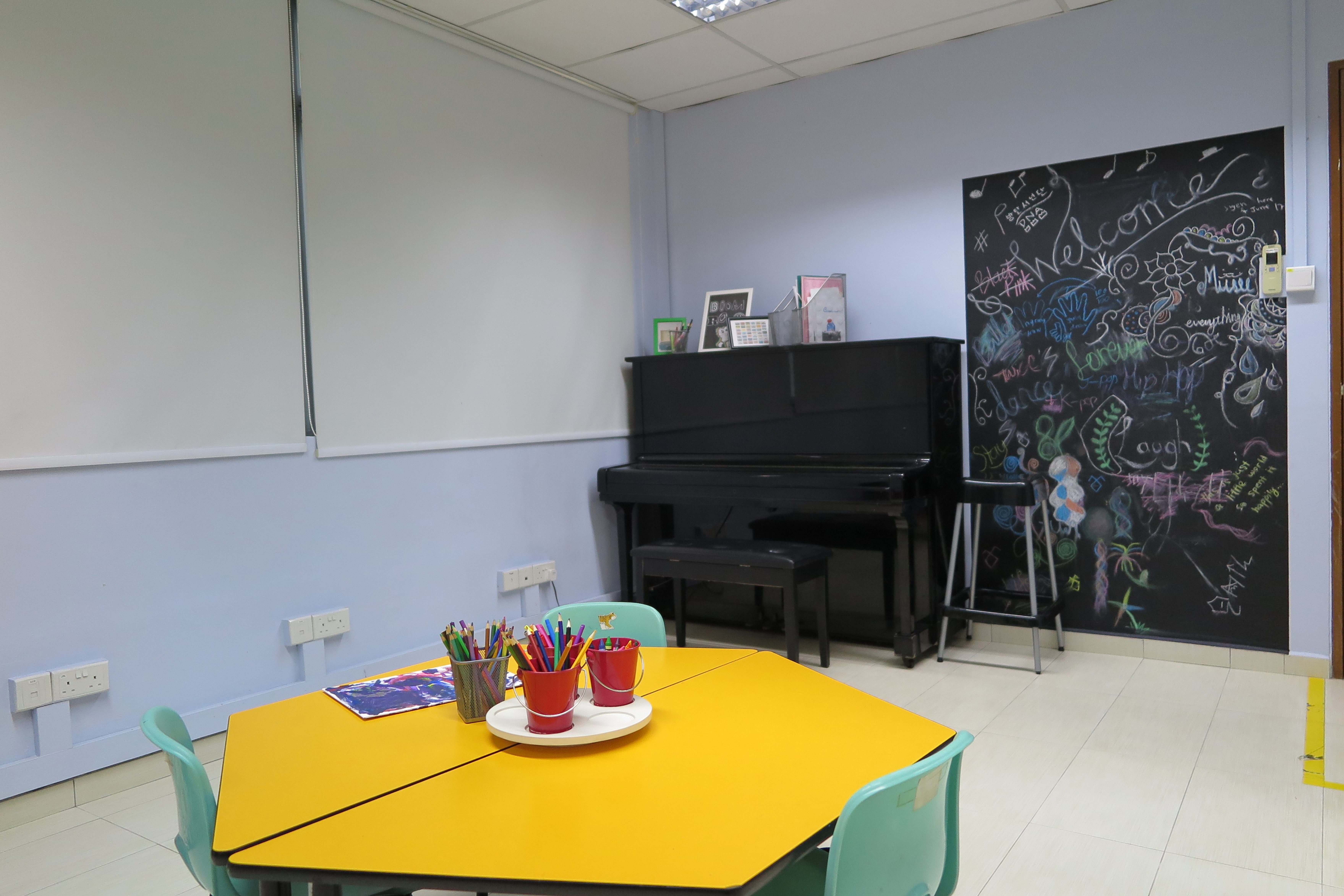 AVAILABLE AT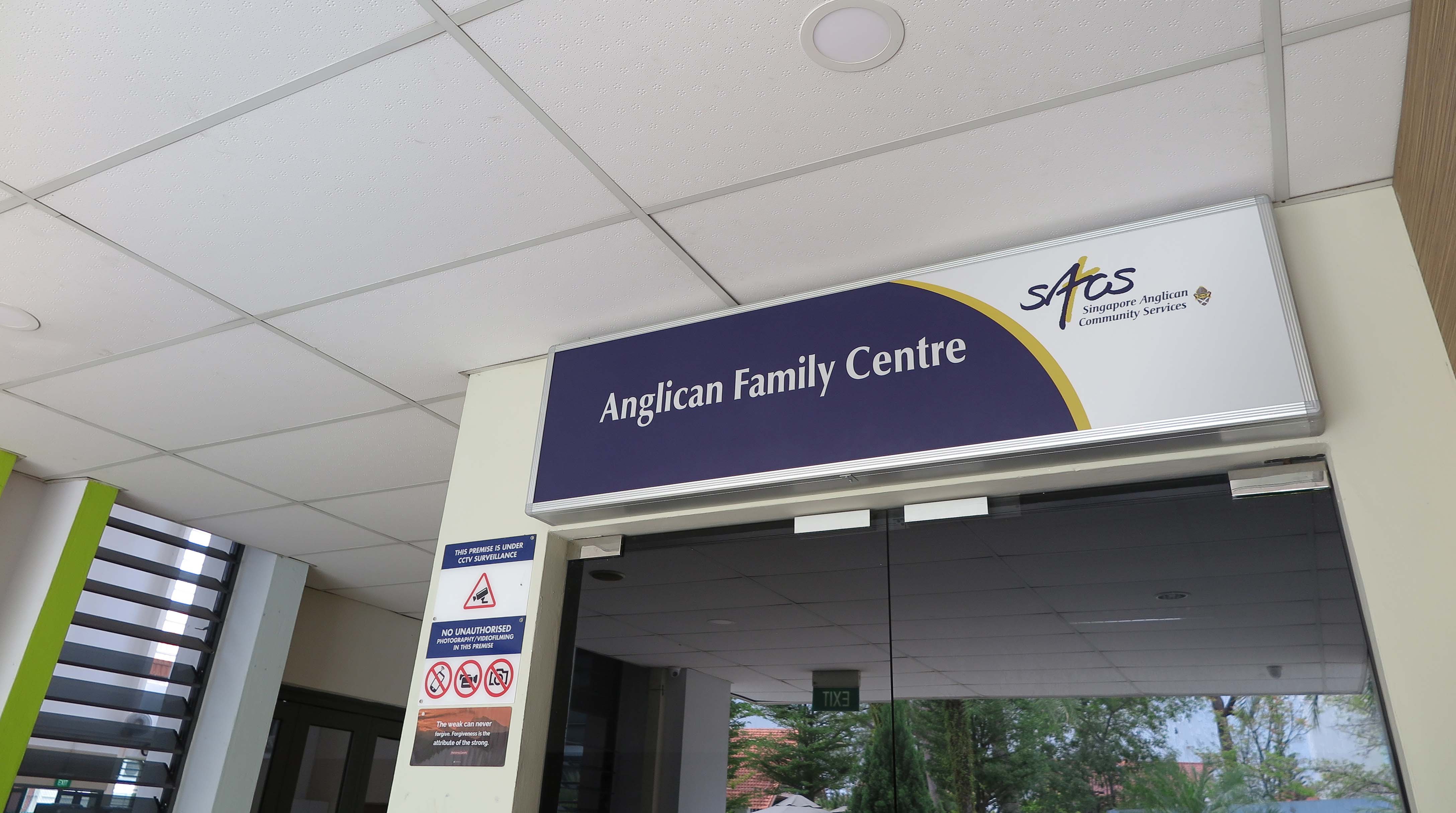 Anglican Family Centre
1800 346 4939
This email address is being protected from spambots. You need JavaScript enabled to view it.