For young to middle-aged clients with mental health issues, a vital component of reintegrating to community involves holding steady employment so that they can be financially independent and have a sense of self-worth. Singapore Anglican Community Services provides a wide range of employment services to develop clients' potential and help them gain and sustain employment in the competitive job market.
Work Integrated Skills Training (WIST):
WIST is a 6-week (Monday to Friday) half-day program, designed to prepare clients for employment and community integration with essential skills and knowledge for the workforce. The three domains of learning are Personal Effectiveness (e.g. conflict resolution), Wellness Management (e.g. stress management), and Employability Skills (e.g. job interview skills). Through interactive training and team activities, these topics are facilitated by in-house trainers and peer specialists who are present to provide lived experiences in a warm, support and positive learning environment.
To register for WIST course, please click here to download the registration form.
Employment Internship Programme (EIP):
Internship placement for clients where onsite job coaching is provided and collaborate with employers to design work function that utilises the strengths of clients and minimise stigmatisation.
Employment Support Services (ESS):
Job matching and placement services for clients where sustainable employment goals are created to facilitate their transit back into the workforce. Job support services are provided for clients who are already in the workforce.
Admission Criteria
Singaporean / PR between 21 to 60 years old
Currently unemployed, motivated and wanted to work
Currently employed and would like to receive employment support
Certified fit to work, both physically and psychologically
With no suicide attempt(s) and self-harm acts within the last three (3) months
Has no substance or alcohol abuse issues
Not suffering from any communicable disease
Not diagnosed with mental retardation


Admission Procedure
Interested party may approach their Psychiatrist / Medical Social Worker to fill up a referral form, which can be downloaded here. Please send the completed form to us at This email address is being protected from spambots. You need JavaScript enabled to view it. or fax it to us at 6812 9601. Upon receipt of the referral form, our Rehabilitation Counsellor will contact the individual for an Intake Assessment.

Fees
Employee Assistance Programme (EAP+):
EAP+ promotes awareness on mental health wellness at workshop through talks and workshops. Support is rendered to:
Employees with mental health issues through face-to-face counselling and consultations
Supervisory team and management executives through consultations and training to equip them with knowledge and skills to support their employees with mental health issues
For more information, you may view the EAP+ video or refer to the

EAP+ Brochure

.
SACS Social Enterprises provide onsite vocational training for persons with mental health issues, as well as equip and empower them with employability skills to facilitate their transition into the workforce.
For more information on the services we offer, you may refer to IES Services Brochure.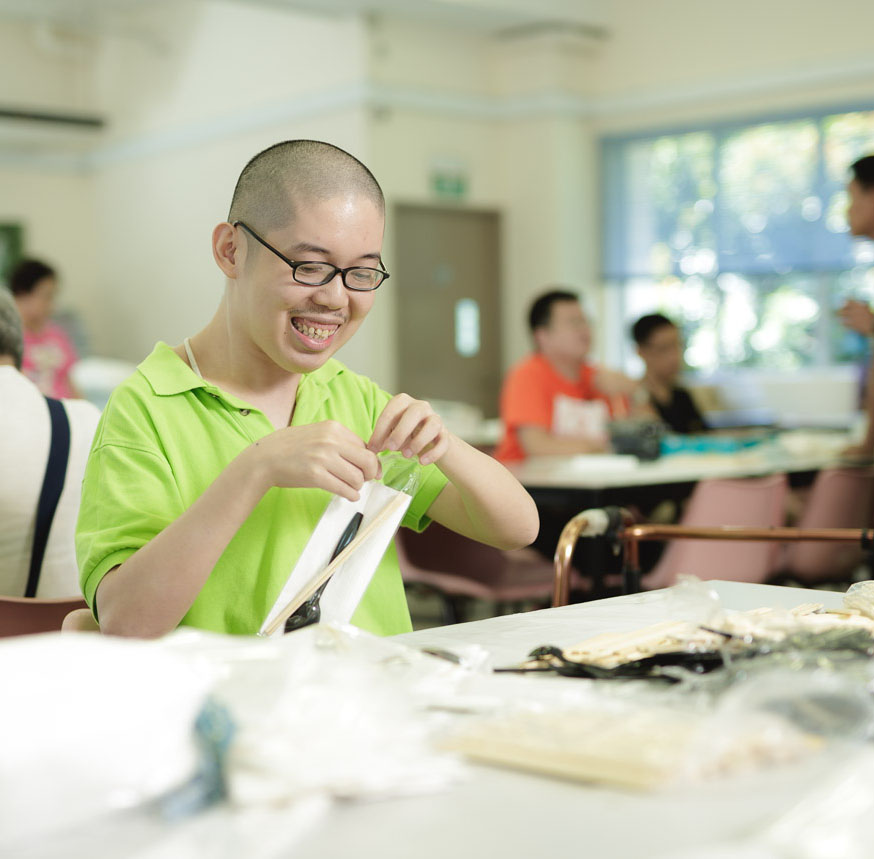 Activities 1 Lorem Ipsum Sit Amet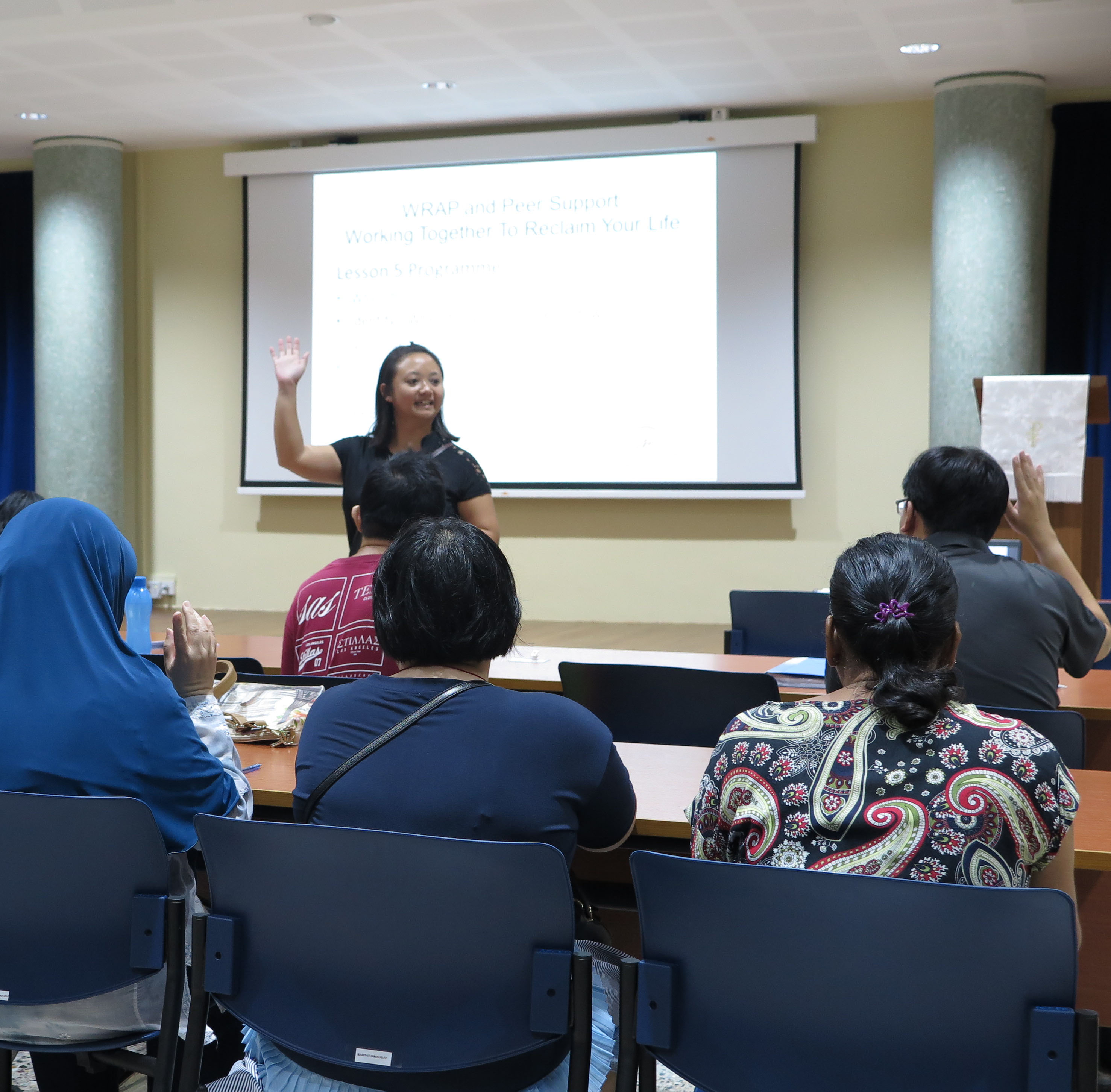 Activities 2 Lorem Ipsum Sit Amet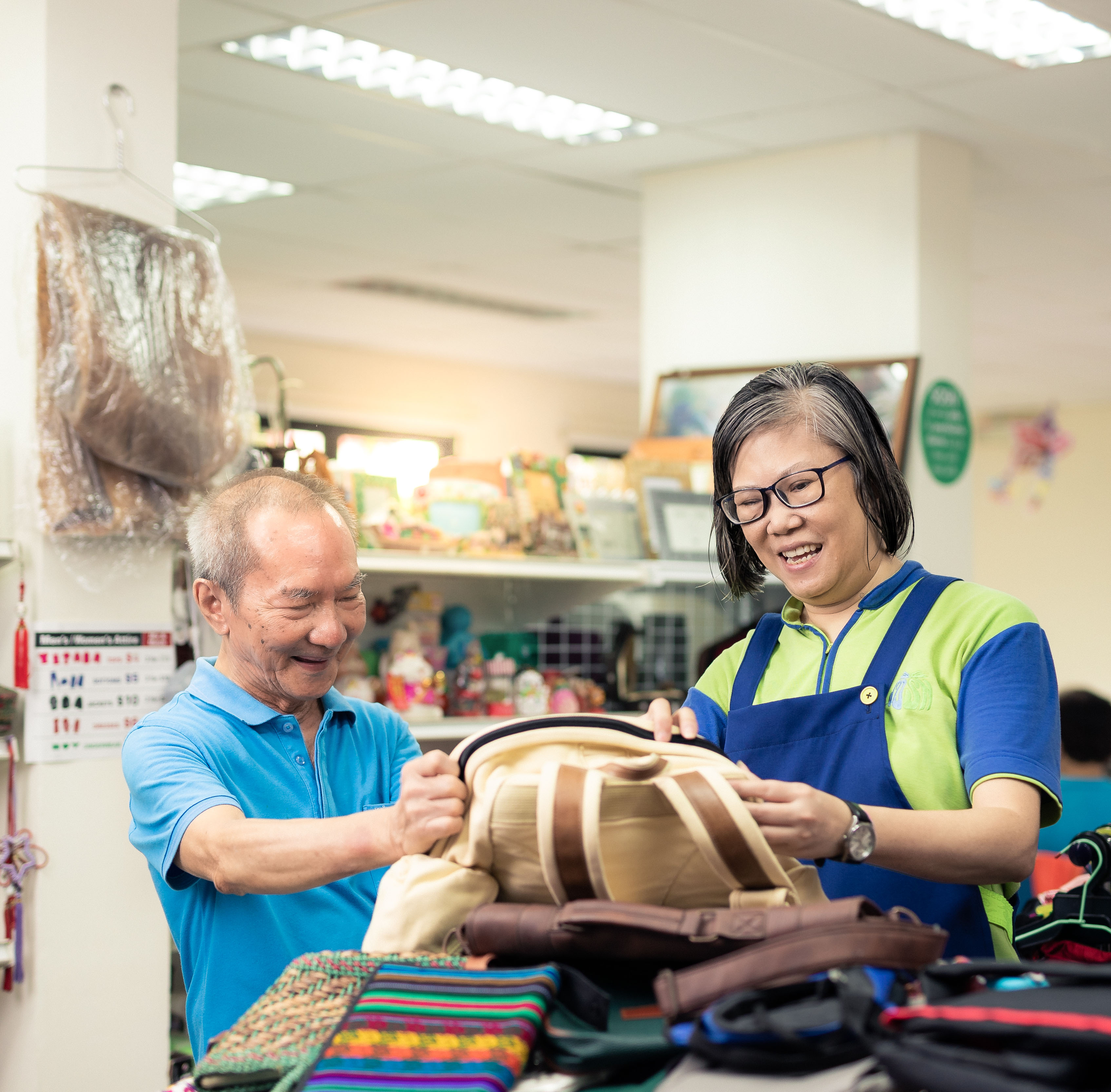 Activities 3 Lorem Ipsum Sit Amet
AVAILABLE AT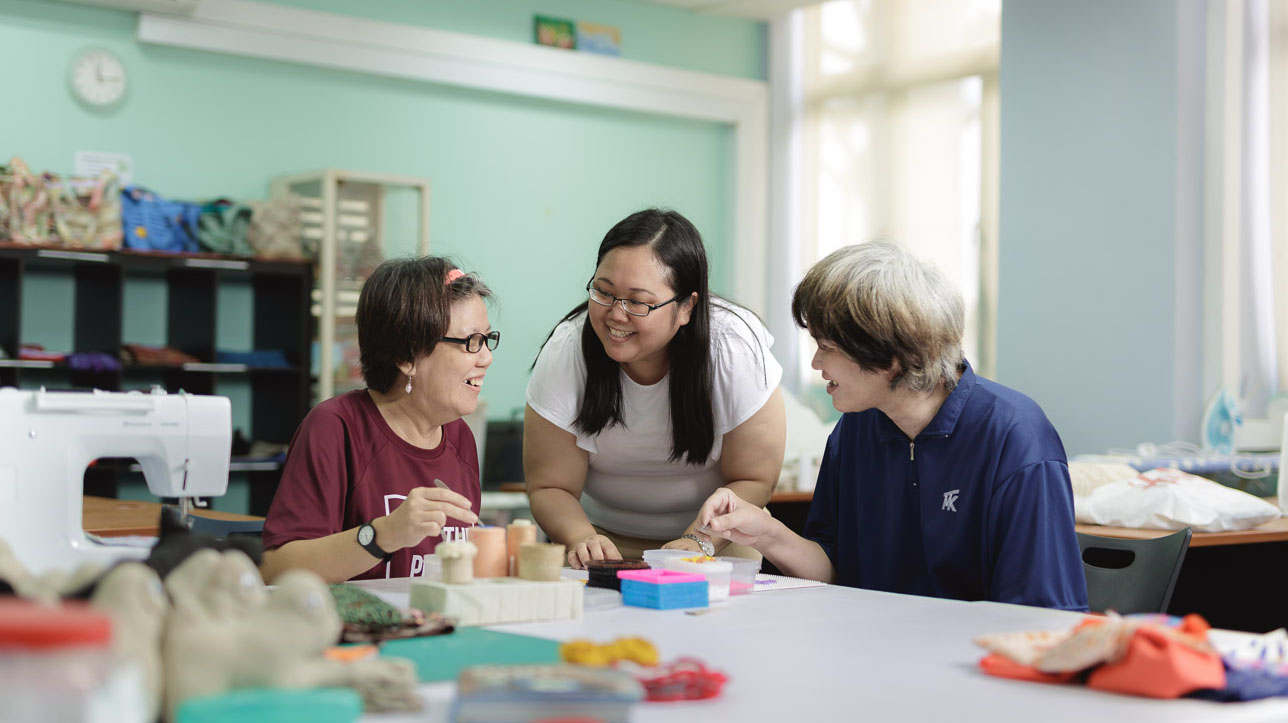 Integrated Employment Services
10 Simei Street 3
Singapore 529897
6812 9600
This email address is being protected from spambots. You need JavaScript enabled to view it.