"Empowering YOUth to find hope"
We aim to provide early therapeutic interventions for the younger generation, between 13-24 years old, who grapple with mental health related issues in their developmental stage of life.
Adolescence is a significant developmental period where they begin to explore their sense of self and others. Adverse childhood events that are not addressed adequately will contribute greatly to the development of mental health conditions and a distorted sense of self in adulthood.
Young adulthood, on the other hand, entails several significant transitions in a youth's life. Without the presence of a safe person to support and guide them, they can become susceptible to life stressors that contribute to the development of mental health conditions.
By providing support, care and concern for this young generation, we hope that they will be empowered to build resilience and self-confidence to manage their life stressors.
Key Objectives
To create a safe space and be the safe person for the youths to engage with.
To provide counselling interventions that meet the youths' mental health needs
To increase mental health literacy of youths and their parents
To empower youths to find hope and strengthen their sense of self
Admission Criteria
Singaporean or Permanent Resident between age 13-24 years old
Experiencing mental health distress / symptoms, OR
Diagnosed with one or moremental health condition(s)
No severe aggressive behavior that may pose threat to others
No history of substance abuse and addictions in the last 2 years
No active suicide attempts or self-harm acts
No diagnosis of intellectual disability or learning difficulties
Suitable for counselling interventions
Admission Process
AVAILABLE AT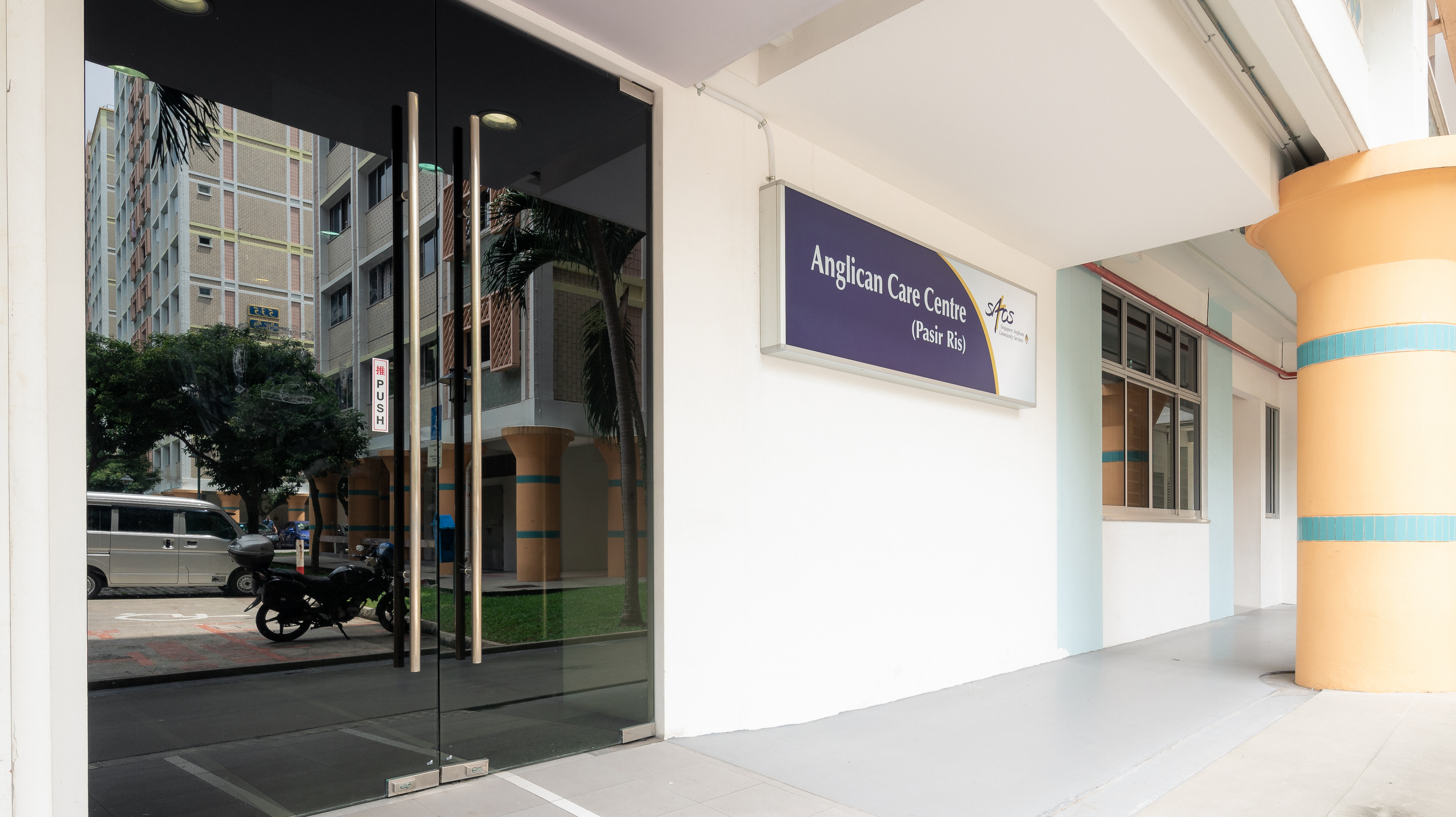 Anglican Care Centre (Pasir Ris)
Blk 534 Pasir Ris Drive 1
#01-266
Singapore 510534
6584 4633
This email address is being protected from spambots. You need JavaScript enabled to view it.