In the 1950s, Mrs. Catharine Eng Neo Thomas, a nurse and wife of Mr. Francis Thomas, dressed the wounds of a poor villager and sparked generations of compassionate service to the disadvantaged. Embodying God's commandment to love her neighbours as herself, her kind act expanded to a free clinic for the poor villagers of Potong Pasir.
Mr. Francis Thomas, then a teacher of St. Andrew's School, set up student counselling services to bring care and hope to students battling with emotional struggles in the 1960s. The service grew into a pioneer service of Singapore Anglican Community Services (SACS), which was inaugurated on 31 August 1967. It was registered as a society with UEN No.: S75SS0005H.
Today, SACS is a community service arm of the Diocese of Singapore. It is a social service agency and accorded Institute of Public Character status from 1 July 2022 to 31 December 2024.
[More on the Constitution of SACS]
This labour of love continued to grow throughout the decades, as SACS remains at the heart of where the needs are greatest, bearing the light and comfort of Christ's unceasing love into the shadows of pain and despair. Today, SACS continues to partner the Singapore government, other care agencies and members of the community to serve our community through three pillars of services – Psychiatric Services, Senior Services, and Family and Children Services.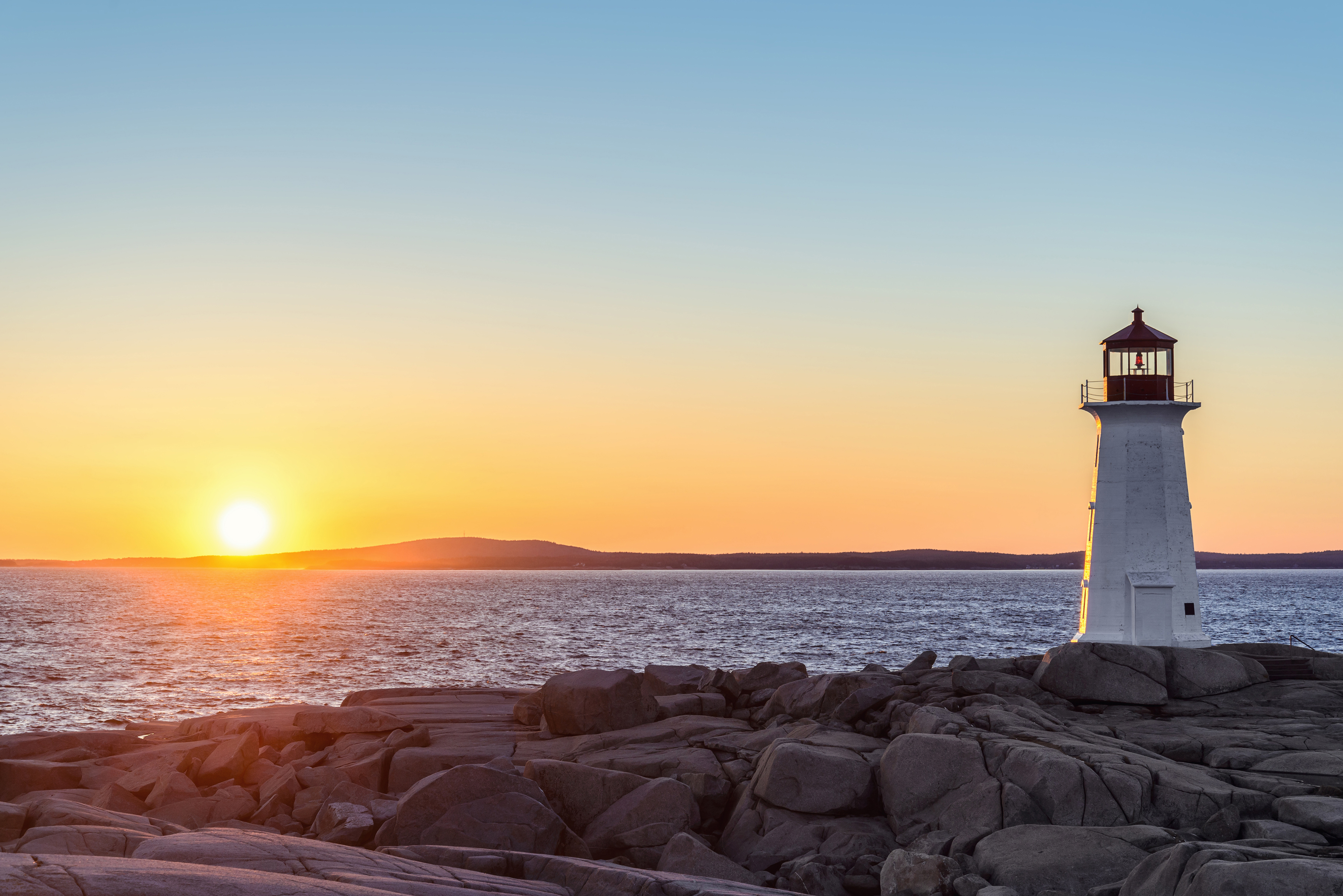 Our Vision
To be a light in society, relieving suffering and enriching lives with the love of Christ.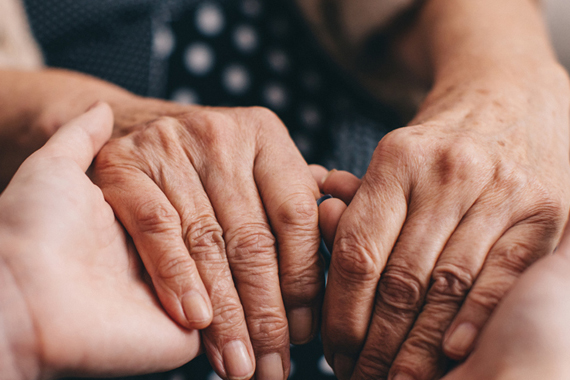 Our Mission
To provide support, care and rehabilitation to the underserved and disadvantaged by ministering to their physical, mental, and social needs based on Christian values.

Love
We care for those in need with love and compassion, following the example of Christ.

Integrity
We commit to the highest moral and ethical standards in word and deed.

Growth
We increase in passion and professionalism, continuously learning and innovating.

Honour
We accord due respect and dignity to every human being as created by God.

Teamwork
We work together in an environment of trust, collaboration, and mutual support.
"In the same way, let your light shine before others, that they may see your good deeds and glorify your Father in heaven."