CITY Community Services (CITY), operated by St. Andrew's Cathedral under the umbrella of Singapore Anglican Community Services, reaches out to children and youth from vulnerable families by providing a positive and supportive learning environment, imparting good values, building strength of character and nurturing resilience through two service groups:
Befrienders Clubs

A weekly 2-3 hour programme in primary schools for children to learn good values, benefit from mentoring and meaningful activities in a fun, learning environment. Currently, we run 10 Befrienders Clubs free of charge, for underprivileged, marginalised and vulnerable children.

Befrienders Alumni

A weekly 4-5 hour programme, where we continue to build support, relationships and strengthen rapport with those who have graduated from primary school.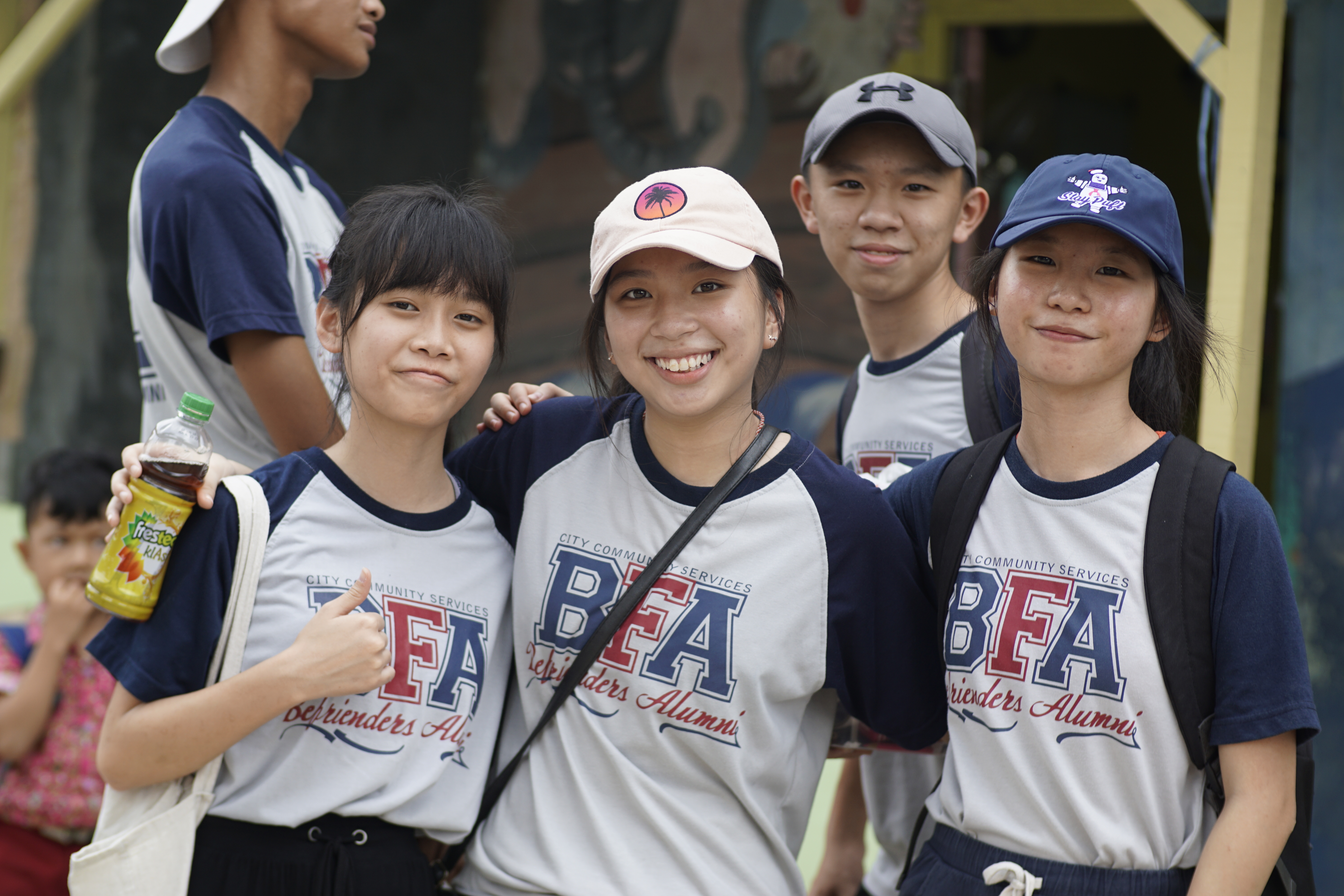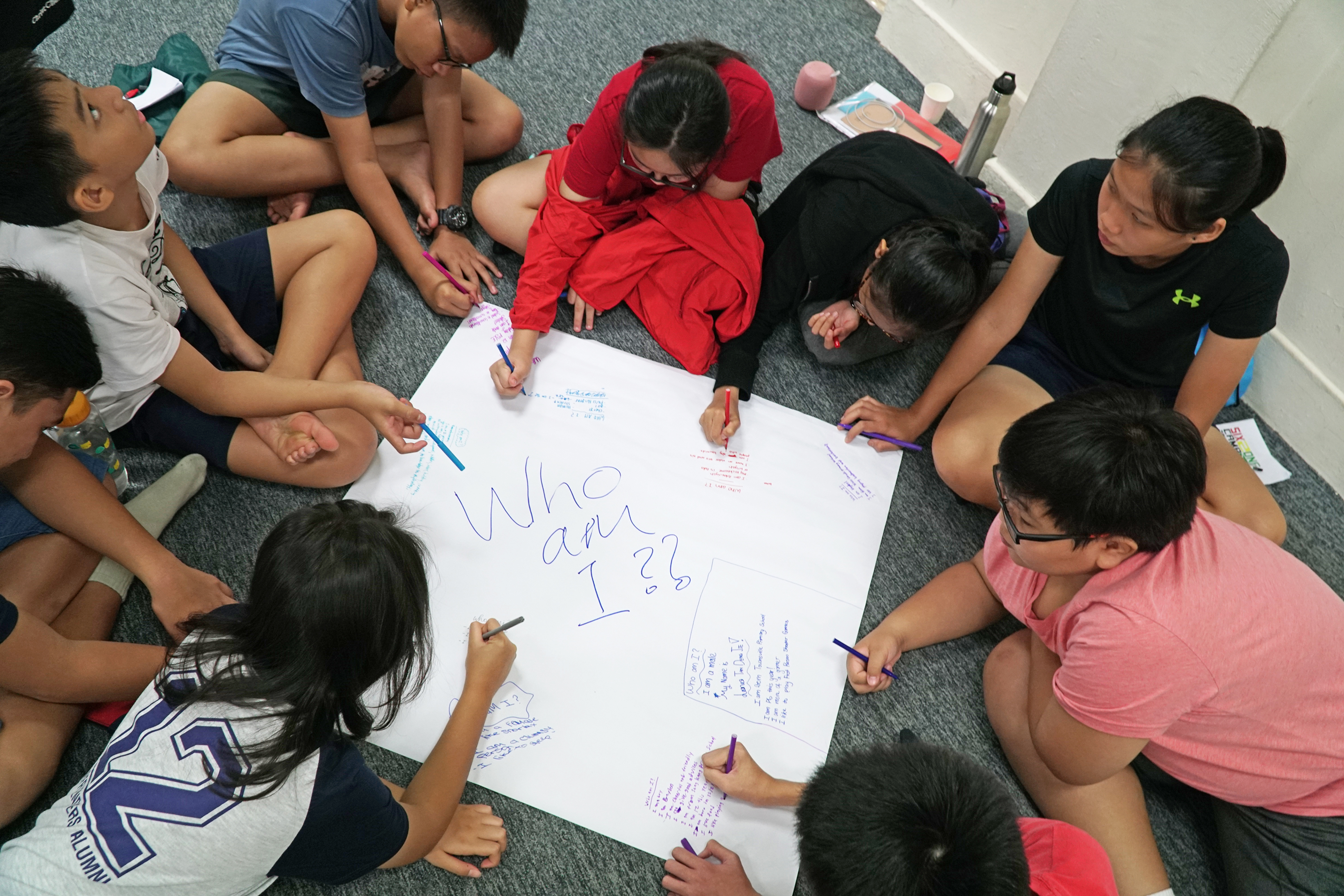 AVAILABLE AT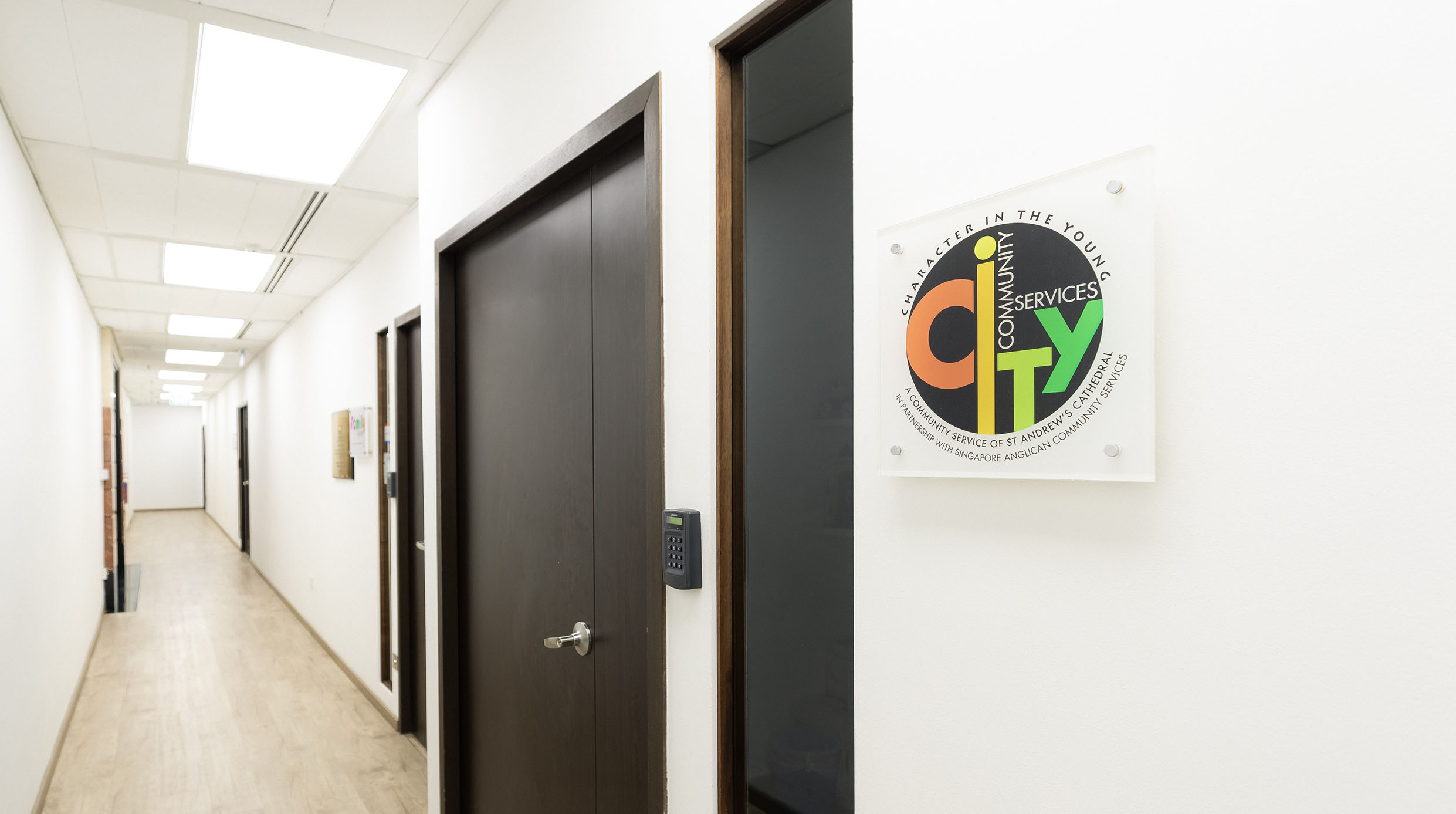 CITY Community Services
Social Service Hub @ Tiong Bahru
298 Tiong Bahru Road
#10-03 Central Plaza
Singapore 168730
6593 6469
This email address is being protected from spambots. You need JavaScript enabled to view it.