Our Footprints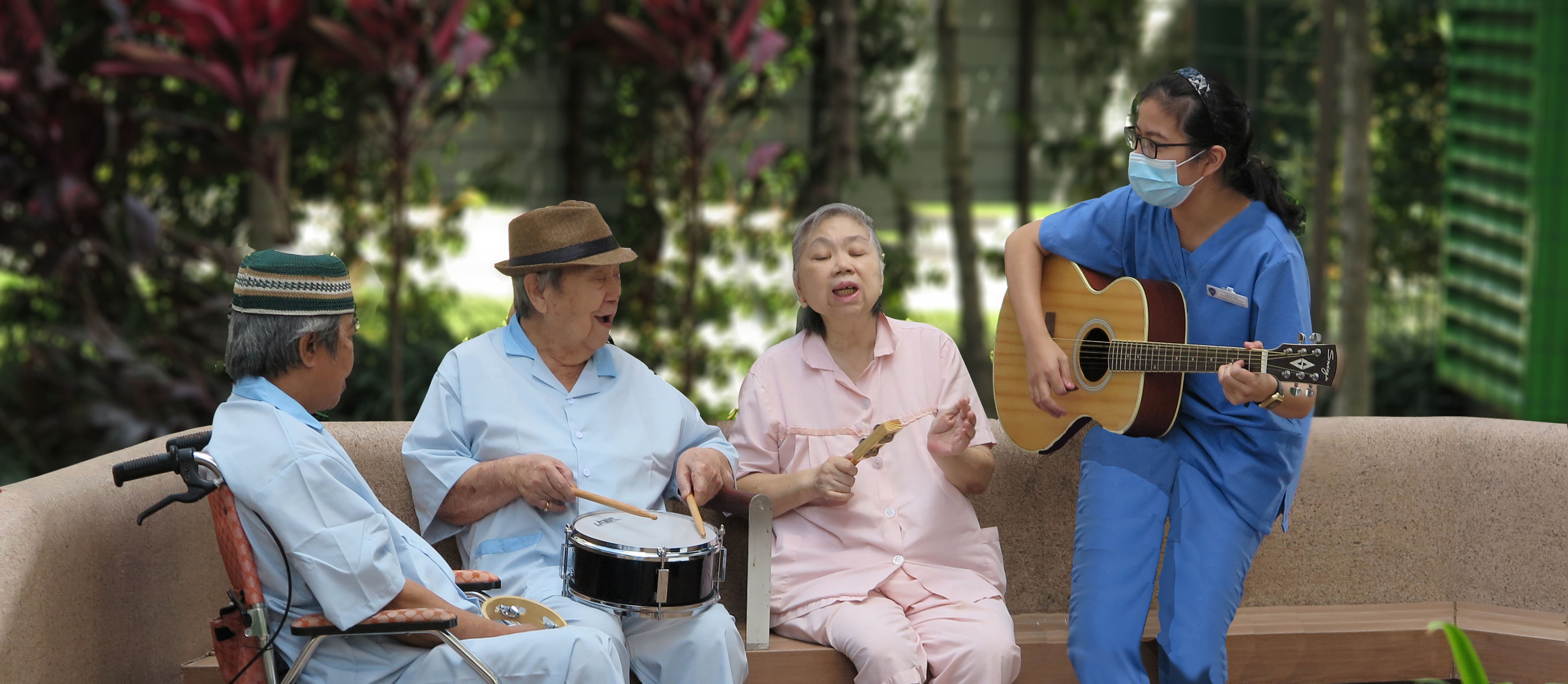 David lives life to the fullest every day, spreading love and joy to all at St. Andrew's Nursing Home (Taman Jurong).
17 Jun 2020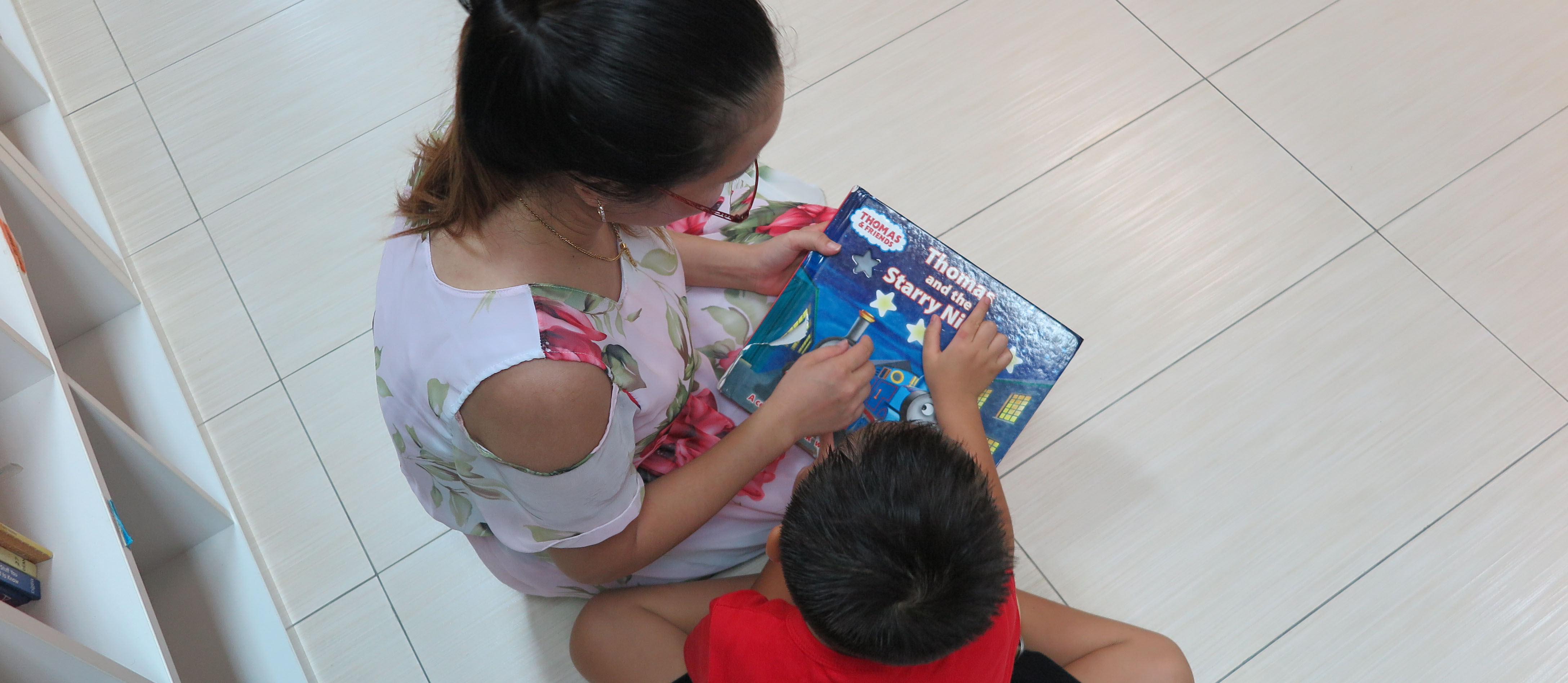 Read about how Kayla's determination to give her sons and herself a better future changed their lives with the help received from Anglican Family Centre.
8 Apr 2019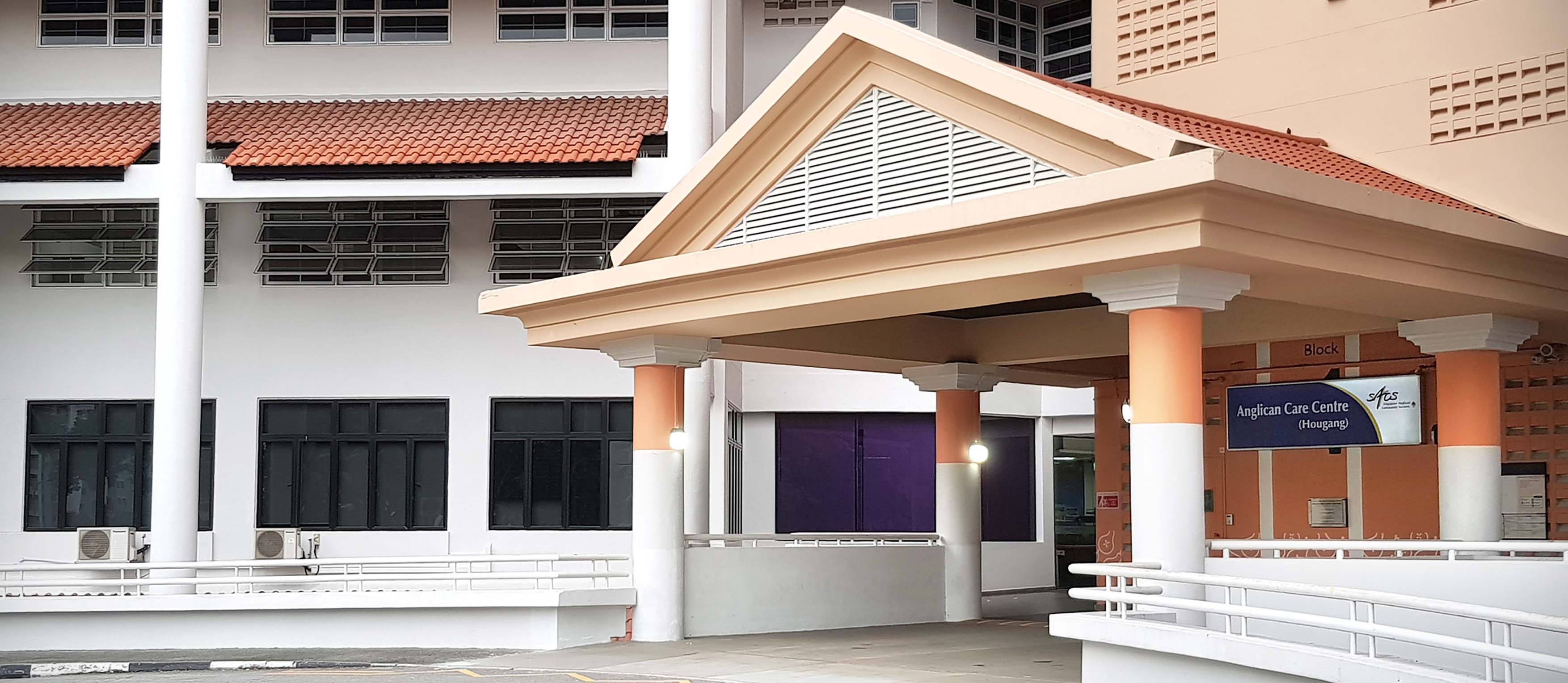 With the support from Anglican Care Centre (Hougang), Hee Ming managed to reintegrate into the community despite being diagnosed with Schizophrenia.
8 Apr 2019