Of the Community, By the Community, For the Community
31 May 2019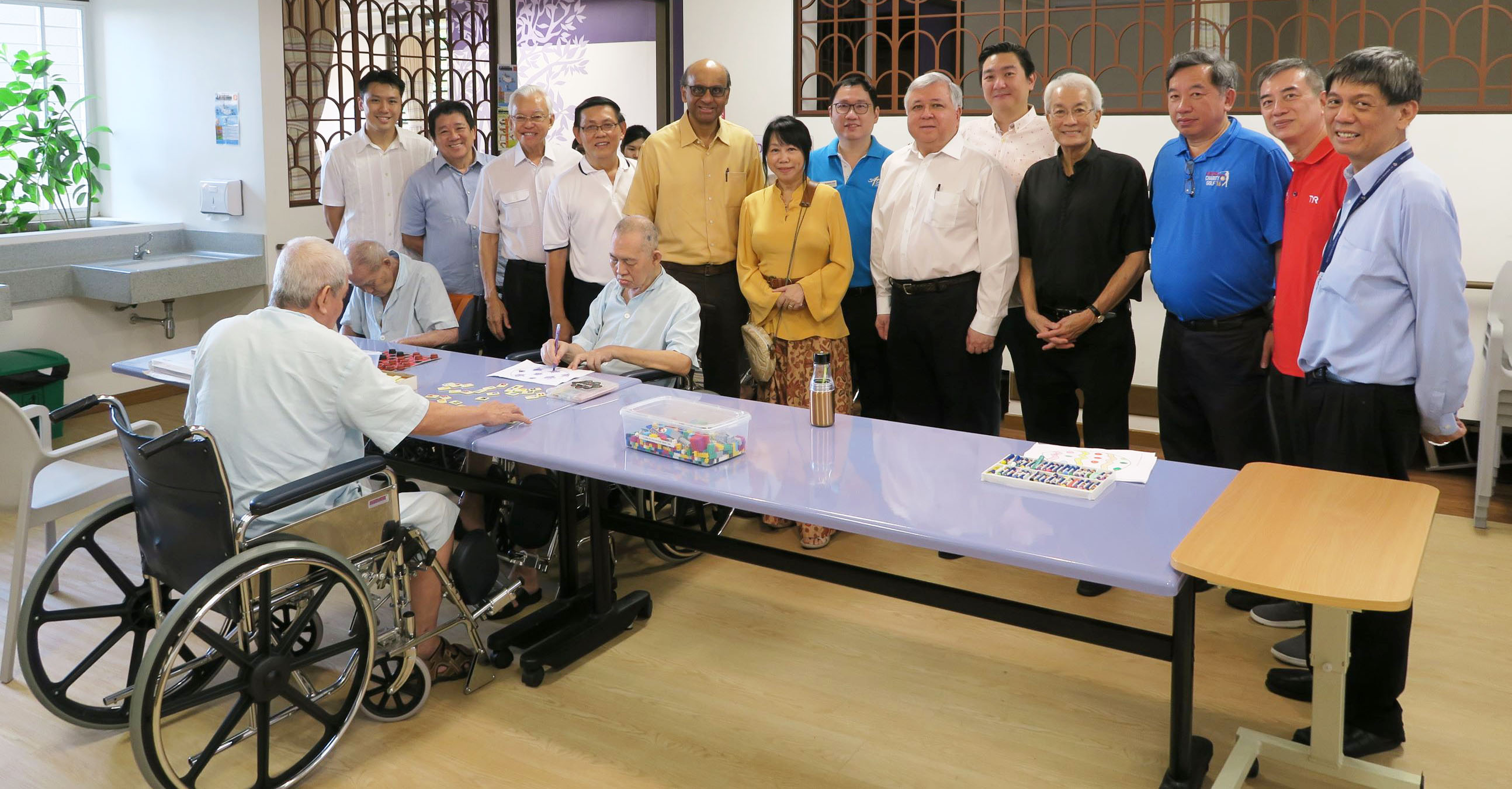 St. Andrew's Nursing Home (SANH) (Taman Jurong) held its first community event on 12 May 2019, and was privileged to have Senior Minister Tharman Shanmugaratnam, Coordinating Minister for Social Policies and Advisor to Jurong GRC Grassroots Organisations, as Guest-of-Honour together with Mrs Tharman.
The event was organised by ACI Singapore, an association of foreign exchange traders, as part of their corporate social responsibility efforts. Grassroots leaders of the Taman Jurong Constituency also attended the event in support of the new nursing home, the first to be located within the Taman Jurong vicinity.
Indeed, SANH (Taman Jurong) has been blessed by God's providence in bringing corporate and community partners to journey with us as we provide support, care, and rehabilitation for our residents.